IWTE is one of the premium companies working in the field of water treatment for Residential, Commercial and Industrial Applications.
We have gained a very good reputation from the date of our establishment till present as a professional company providing the required service and product to our clients..
The company has more than 25 Years of Experience in this field.
We have our own policy to use the top quality equipment and chemicals directly from the most trustworthy manufacturers, In addition to our trained technical staff for installation, maintenance and technical Support.
We are confident and proud of our clients, reputation and the availability of our products with its highest quality and competitive prices.
Vision:
The Middle East's First Choice For Water Solutions.
Mission:
We Provide High-Quality Water Treatment Solutions To Specialty Businesses Whose Success Is Dependent In Part Upon The Consistent Performance Of Such Supporting Services.
"The Quality Of Our Products Is Directly Reflected In Yours"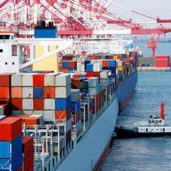 Marine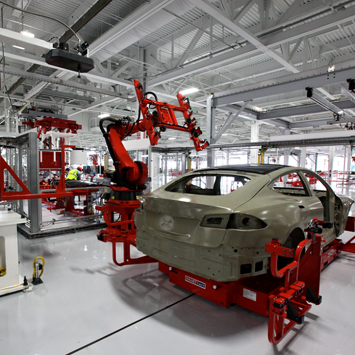 Industrial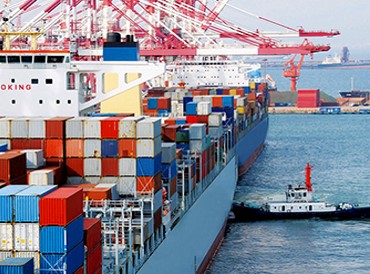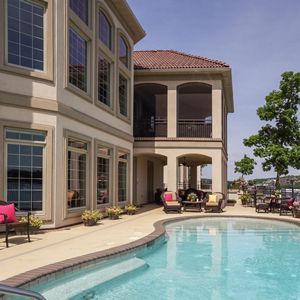 Residential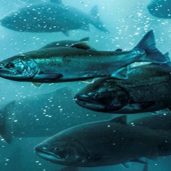 Aquaculture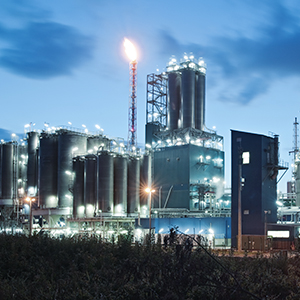 Oil & Gas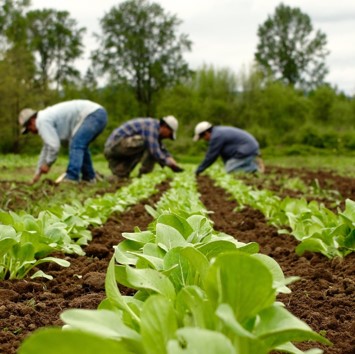 Farms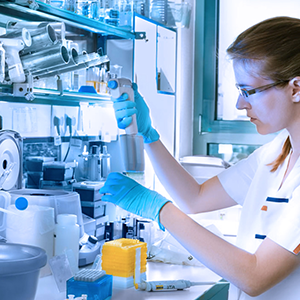 Life Science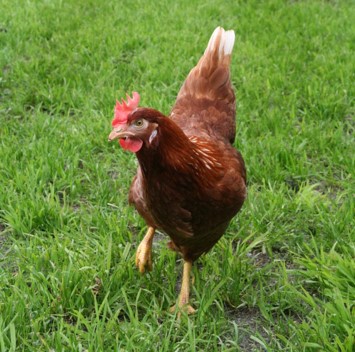 Poultry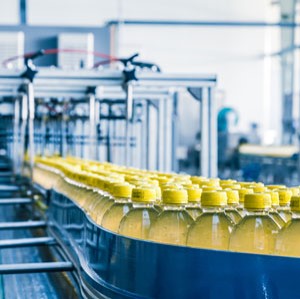 Food & Beverage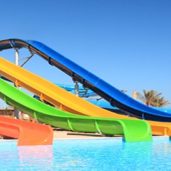 Recreational Water