IWTE offers scheduled maintenance services to prevent downtime and increase system performance that frees up manpower and allows you to focus on your core business. Reports on your system performance along with any suggested action items will be provided to you after each site visit.
Benefits
Convenience

– Service may be performed as scheduled between IWTE and customer.
Cost Effective – Discounts on spare parts, freezing for prices and technical support.
Minimized Downtime – Scheduled preventative maintenance decreases the potential for unexpected emergency downtime which can become costly, major repairs.
No Unexpected Costs – Price of the preventive maintenance service, labor, equipment, and supplies will be defined in the contract.
Quality Parts & Technicians – Factory trained technicians perform the maintenance work using quality products.
Longer Life – Regular maintenance increases the life of your system.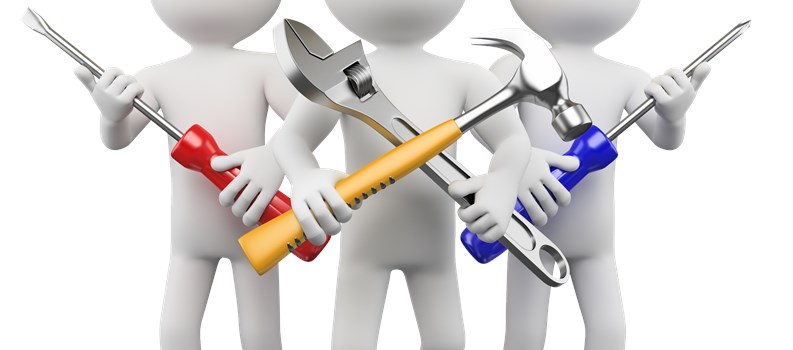 Maintenance Cost
Planned Maintenance Cost
Breakdown Maintenance Cost
Ask for IWTE planned maintenance packages.
Send your inquiry to info@iwteco.com